MOTO GUZZI CLASSICS
1997
ISLE OF MAN 90th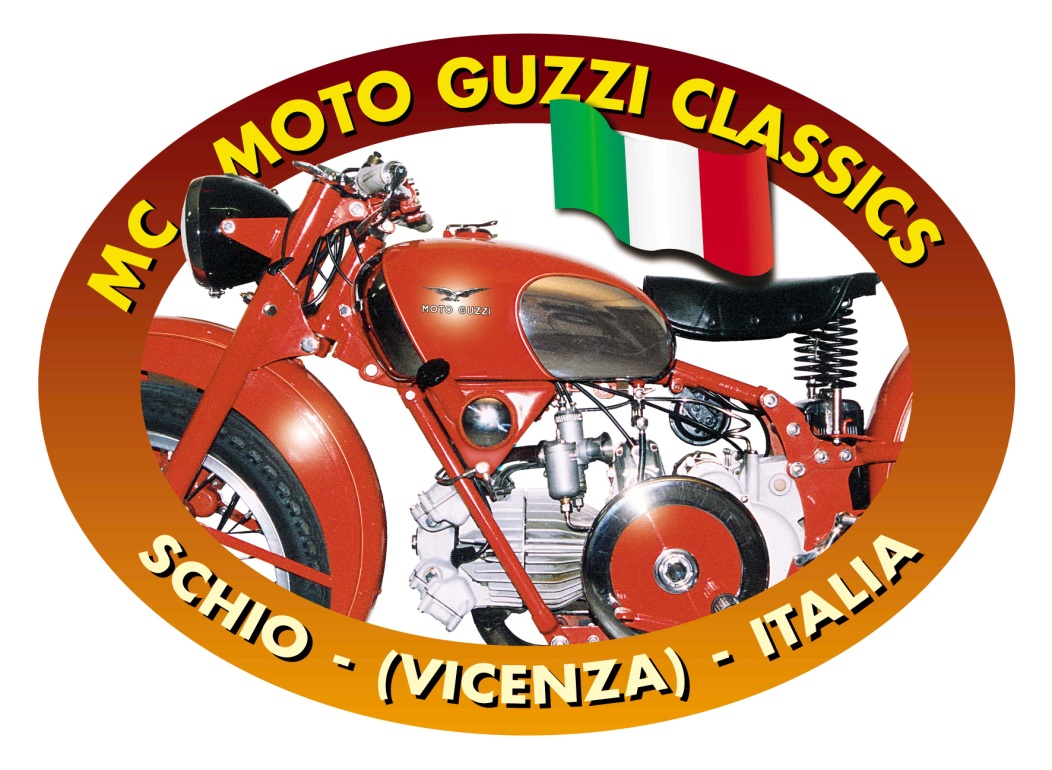 From Italy, Switzerland, and California we all converged on Southampton, England. Gordon de la Mare would be our host and would organize this England component. We spent several days casually touring England and wending our way toward Heysham where we would then take an overnight ferry across to the Isle of Man in the middle of the Irish Sea. We're here to celebrate 90 years of moto racing on the Isle of Man.
How fortunate to stumble upon THE FALCON pub for our lunch!
A visit to the personal museum of Sammy Miller, world famous motorcycle trials rider. The MUSEUM website is here.
A brief stop in Stratford Upon Avon to visit the home of William Shakespeare.
A lengthy tour inside the National Motorcycle Museum in Birmingham. This museum subsequently burned down in September 2003 and was then restored and reopened in December 2004.
Getting to the Isle of Man is quite difficult. There are a limited number of ferry crossings and limited on-board space for vehicles. Most travelers on the ferry system make their reservations a year in advance. The island is a beautiful location and there are a great many places to visit. One could just remain in Douglas, but it is quite helpful to have personal transportation to get around the island and visit its wonderful history. The island has a well preserved history from the neolithic, through the Viking settlements, through the Normans. The local people are quite proud and consider themselves an independent nation. The main city of Douglas has a wonderful museum dedicated to the island's history. It is a wonderful place to visit and vacation even when there is no racing.
A short ride to Castletown for a vintage moto show and we get to meet up with Umberto Todero, a key design engineer at Guzzi for 66 years. Here he shares the famous 'Bicilindrica' racer.
Peel Castle built by the Vikings.
The lighthouse at the northernmost Point of Ayre.
The Laxey Wheel. Largest waterwheel in the world. Runs at 3rpm. Amazing how steady and accurate the wheel is at this tremendous diameter. There are numerous YouTube videos showing this wheel in action.
Why oh why didn't we stay at this hotel in Port Erin?
The IOM-TT race course uses the public streets. Here we are on a day off at the start/finish location in Douglas.
We meet up with Guzzi lover Alex Downie, an IOM political and ministerial official preparing to ride the rare Bicilindrica in the Parade Lap of Honor. Alex will join us on future Falcone Tour events.
Patrick Hayes
Fremont CA